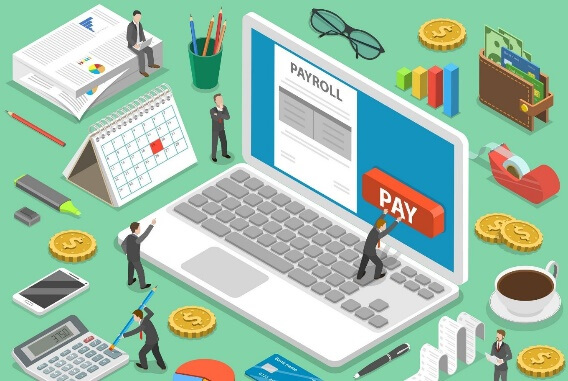 There's no doubt that tackling payroll presents serious challenges to businesses of all sizes. Managing payroll taxes, handling time and attendance, and workers' compensation can be difficult for even the most experienced business leaders. AllStaff Payroll takes the stress out of payroll and related processes, which allows our clients to focus on essential business tasks instead.
Payroll Services
Simple – your turn in the hours, we do the rest!
Onboarding – Online Application process that makes onboarding simple and efficient.
Convenient – report payroll by phone, fax, email, or software integration.
Safe and securely managed by our payroll experts.
Payroll Checks and Direct Deposit
Accurate and Complete including federal and state tax deposits, returns, journals, summaries, audits, and filings
W-2s, W-3s, 940 and 941 Reports
Benefits Management
Health Insurance
Life Plans
AFLAC
Dental, Vision, and Prescription programs
Section 125 Cafeteria Plans
401(K) Services
Claims Management
Managed Cost
Workers Compensation
Pay as you go, premiums are calculated on a per payroll basis, eliminating the down payment, audit, and additional audit premiums. Services include:
Claims management and processing
Investigate and pursue fraudulent claims
Prepare and assist with Workers Compensation hearings
Coordinate a Return-To-Work program
Safety Education Programs
Human Resources
We provide the guidance you need to effectively handle employee relations matters in a timely and efficient way.
Developing and updating employee handbooks, workplace policies and procedures
Maintenance of personnel files
Provide legally required labor postings
COBRA administration, unemployment claims, hearings, and appeals management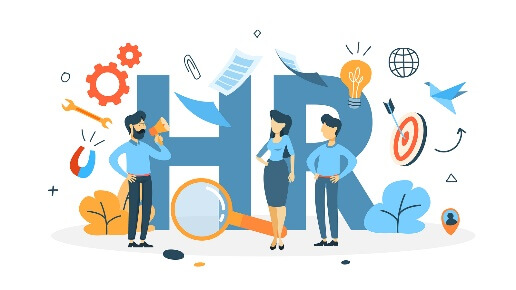 Other Services
Drug Screening
Background Checks