Allstaff Payroll is a Pensacola-based, family-owned, and family-operated business.
We are small business owners just like you, and we know what it is like to be "chief cook and bottle washer." Tackling payroll presents serious challenges to businesses of all sizes. That's where Allstaff Payroll comes into the picture. We take the stress out of payroll and related processes by ensuring employees are paid on time and in compliance with all state and federal laws, legal obligations are met, providing electronic payroll records to employees and employers, and HR support services.
Service that's a breath of fresh air.
Allstaff Payroll was founded on the philosophy that our clients should have access to Company Executives and Staff. All calls are answered and directed accordingly, you or your employees will not be directed to a call-center. Because everyone in our organization is a front-line service provider, there is never a gap between what's promised and what's delivered. We cherish the relationships we've built with our clients and stand behind them in their pursuit of success.
When considering a professional partner to handle payroll tasks, we encourage our clients to interview competitors in addition to Allstaff Payroll. Then decide for yourself whether you'd prefer a long-term relationship with Allstaff Payroll's business owners or a transient relationship with a competitor's sales representative, who experience an average of more than 40% turnover per year.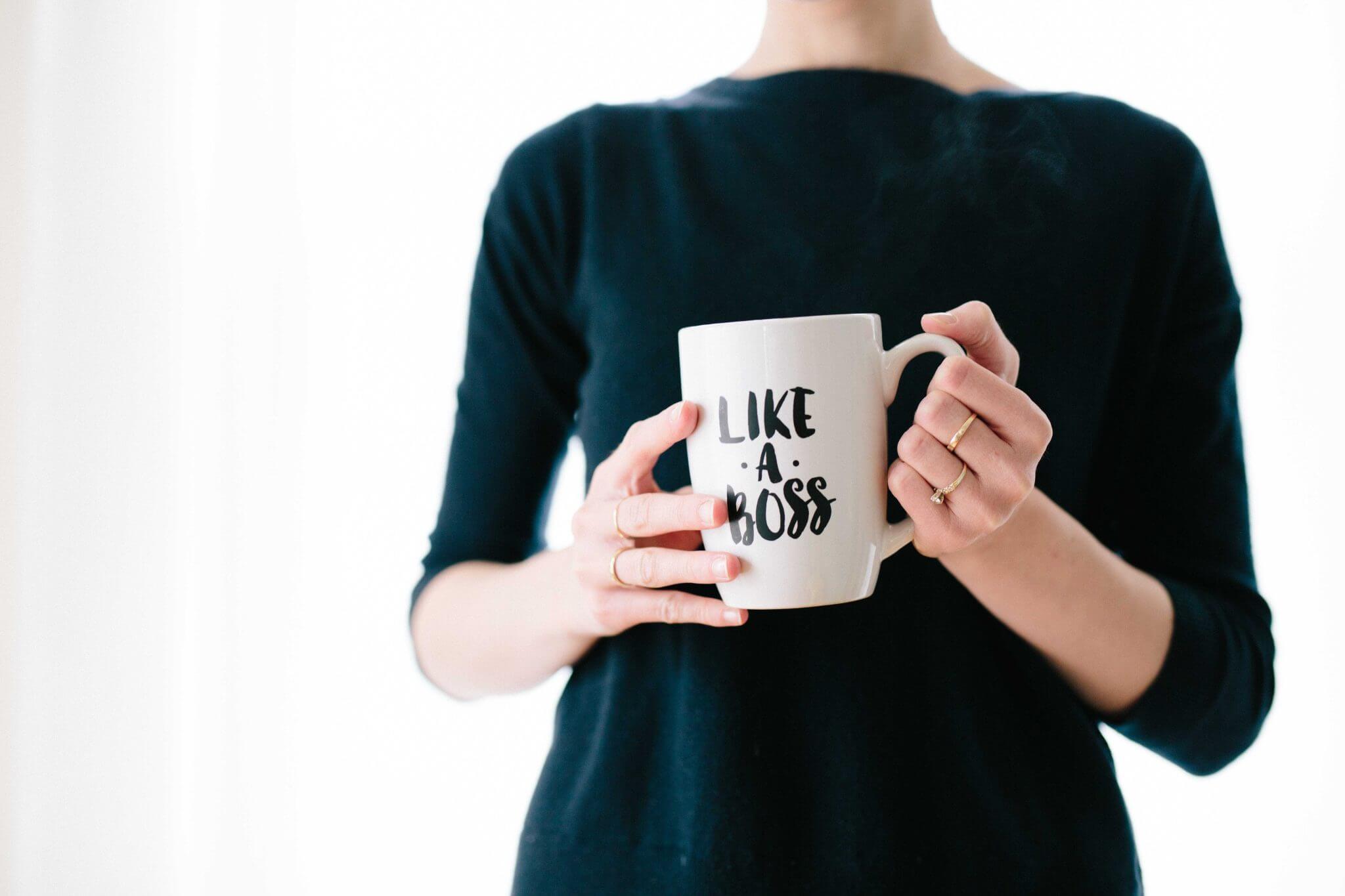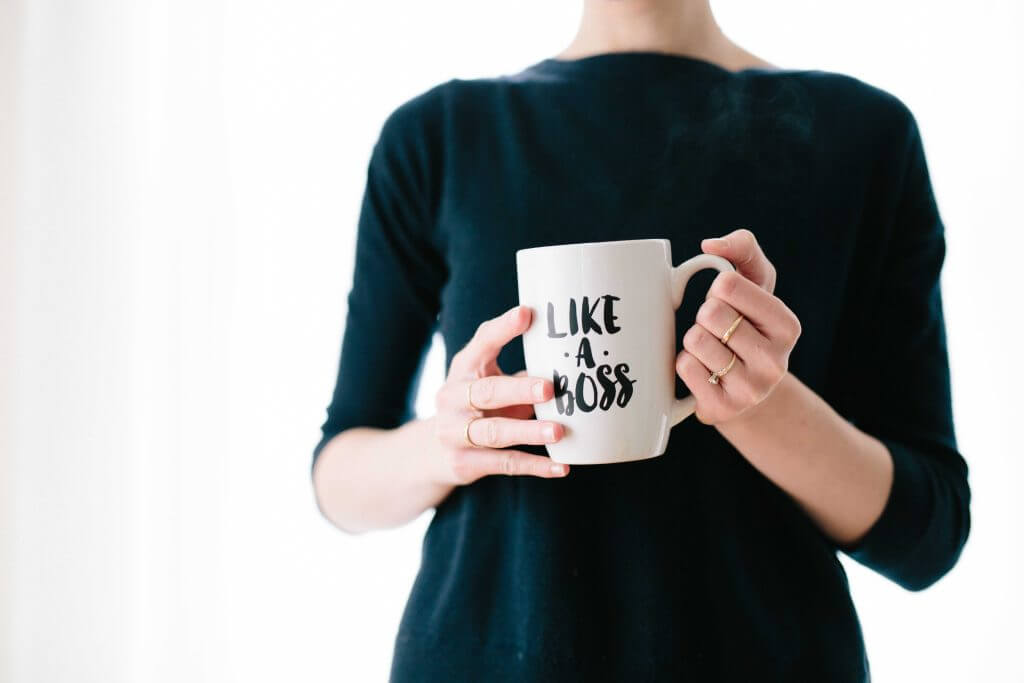 Why and How
Savvy business owners realize that every minute spent handling non-core tasks is time NOT spent talking to customers, looking for new business, training employees and digging for cost savings. In other words, payroll outsourcing allows you more time to focus on managing your core business.
You deliver the employee wage, salary, and benefit information to us and we'll take it from there, computing accurate net pay, printing checks or processing direct deposit, providing reports, arranging for tax monies to pay the state and federal government, and filing appropriate tax forms. At year-end, we take care of all the W-2 hassles too.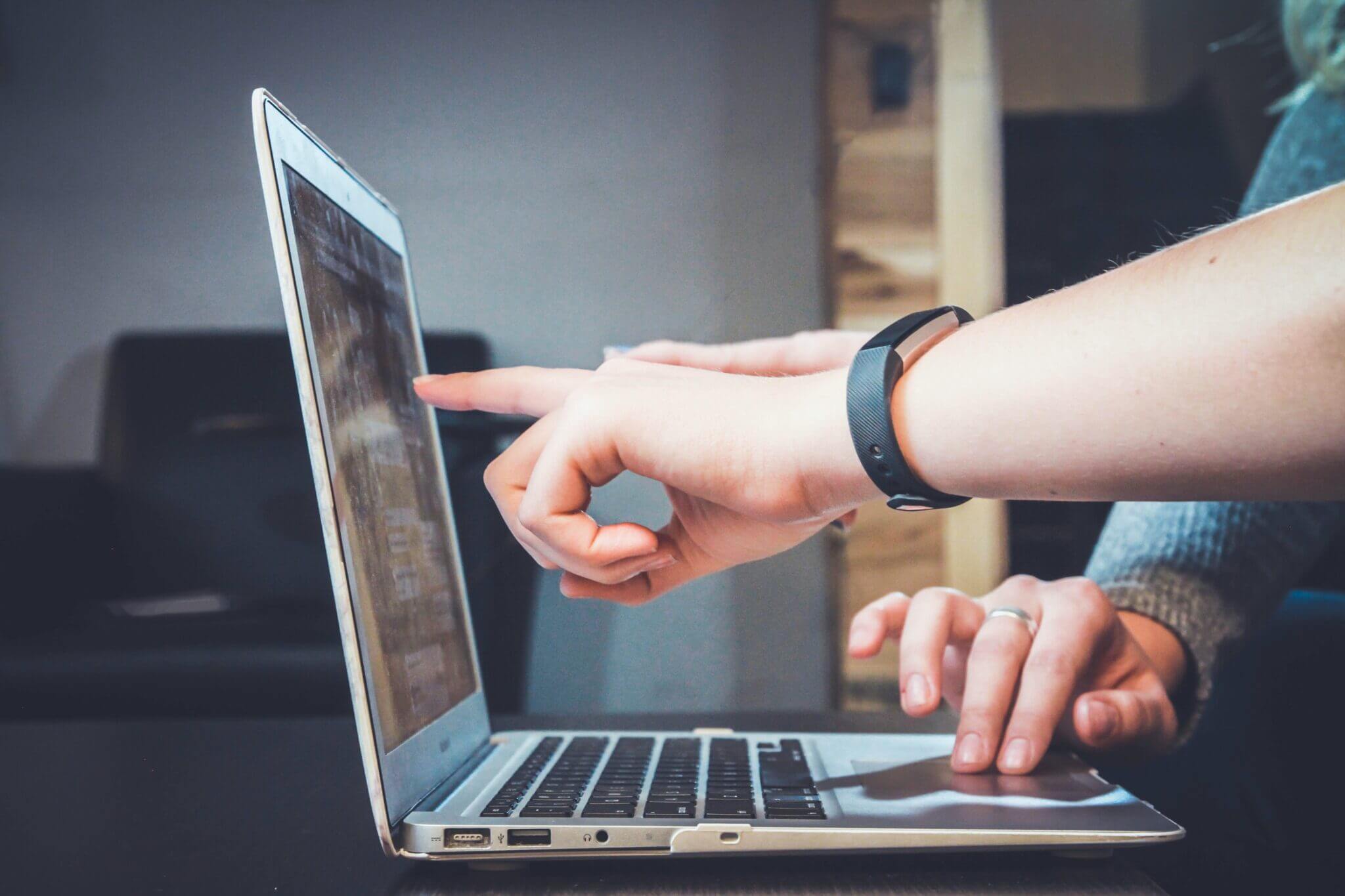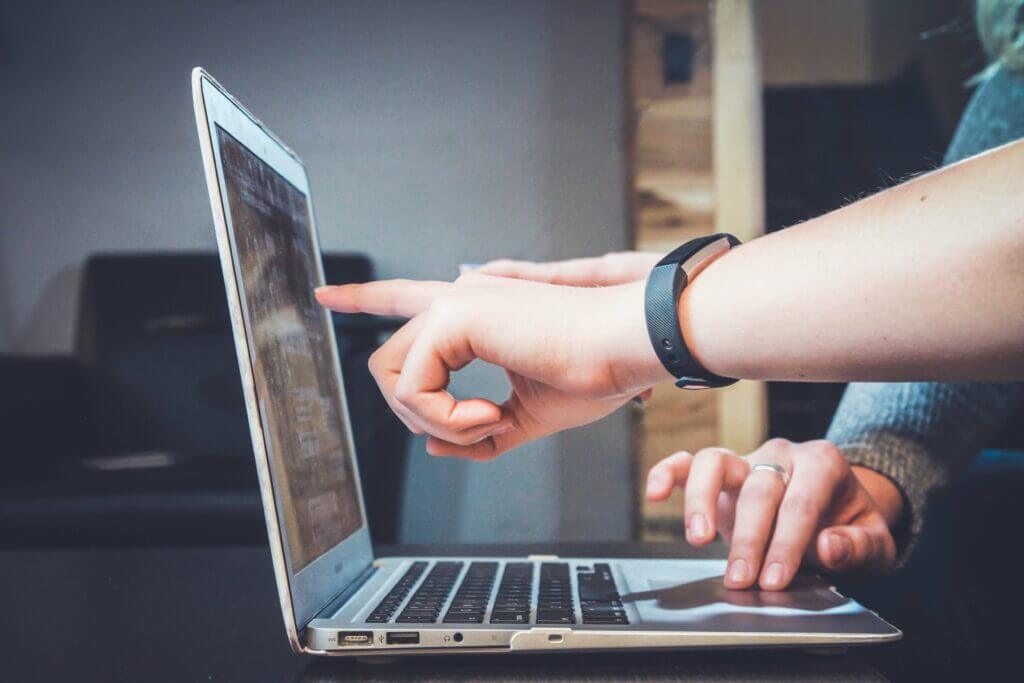 The lowest rates for premium service and support.
Allstaff Payroll has grown our business organically – one valued client at a time, mostly through referrals. The level of customer service we can provide has helped to attract and retain our customers, helped us to grow through the insights they provide to improve our products and services. Because of the lifetime value of our customers, we have been able to avoid expensive marketing campaigns, and focus our resources on providing the best people and programs that allow us to offer unparalleled value in the marketplace.
Accountants love us!
Your CPA is a trusted advisor, and you want them focused on high-value, strategic issues. At the same time, most CPAs want nothing to do with messy, low-margin payroll processing. Allstaff Payroll is there to bridge the gap with your payroll operations and let you and your team stay focused on the bigger picture.