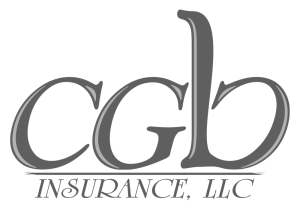 CGB Insurance was formed in 2005. We are a group of highly trained professionals with over 75 years of combined experience who keep our clients in mind at all times. We build relationships with customers so that we may serve their changing insurance needs throughout the stages of their lives. Whether helping an individual obtain life or health insurance or researching the best coverage for a commercial business, we offer clients the protection they need. Our experienced insurance agents offer personal assistance and outstanding customer service at each stage in the process.

Gulf Breeze Inurance, Inc. The Health Insurance Marketplace is closed unles you have a qualifying event. Open Enrollment is November 15th, 2014. See our Short Term Medical Plan below to get covered until then.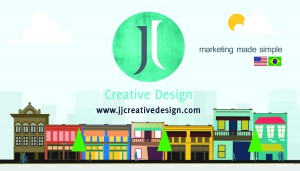 JJ Creative Design. Website Design & Marketing based in Pensacola, FL. We help our clients solve their daily marketing challenges by using our research and analysis team, whose critical thinking, strategic planning and group discussions have a combined 15+ years of experience. We work with your business to develop marketing strategies that work. We provide custom designs that are industry specific which will help you meet your goals. Contact Us for Website Design, Branding, Social Media Setup, SEO, Print Templates.